Double Spring Brake Chamber T2424
Double Spring Brake Chamber T2424
FWGOON

Hubei province, China

2weeks

1000pcs
Model: T2424DD
Dimension : 2-port thread 3/8" ,2-bolt thread 16*1.5 , whole push rod thread 16*1.5 ,the whole push rod length 285mm,bolt center distance 120.7mm
Service life:1year
Double Spring Brake Chamber T2424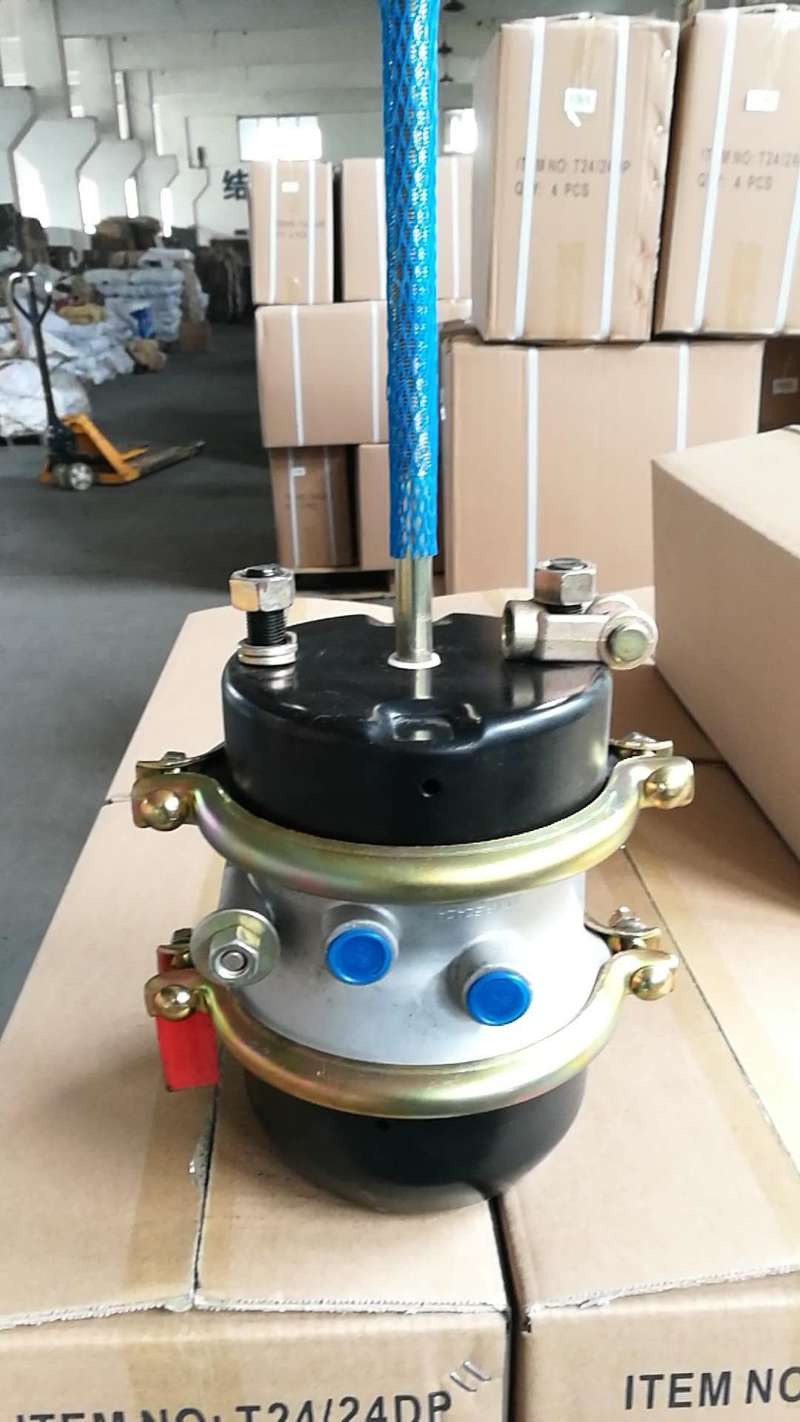 Model: Brake Chamber T2424DD
Dimension : 2-port thread 3/8" ,2-bolt thread 16*1.5 , whole push rod thread 16*1.5 ,the whole push rod length 285mm,bolt center distance 120.7mm
Service life:1year
Package: 2Pcs/carton Box,
Weight: 8.5kg/pcs
Other Related Product: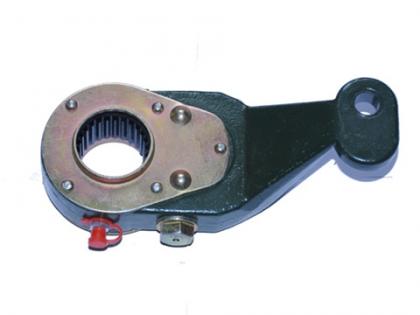 Dear Buyers :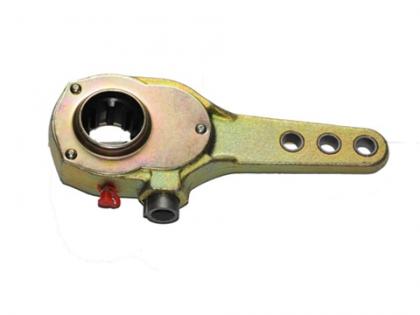 Thanks for your attention:
This is Sandy from Hubei fugong friction materials co.,ltd, based in China. we are manufactuer of brake lining, brake pad, brake shoe, clutch facing, brake chamber. please contact me if you have any interest in our product. I will reply you in 24hours.
here are my contact : wechat(whatsapp):+8615271038353 email:sandy@fwgoon.cn welcome to inquiry!